Our Story
Welcome to Oakleaf Pharmaceuticals, a value-driven healthcare company committed to improving the quality of life of all people with a focus on preventing non-communicable diseases.
Our mission is to provide real healthcare solutions to our customers and improve their overall well-being. We achieve this through our focus on importing, promoting, and distributing top-tier pharmaceutical products, with a speciality in nutraceuticals and vitamin supplements. We believe in a preventative approach to healthcare and offer products that have the potential to make a real impact on the lives of the common Nigerian man and woman.
At Oakleaf Pharmaceuticals, we believe that healthcare is about more than just treating symptoms. We adopt a holistic approach to our products and services, aimed at educating our customers and providing them with the best possible care. Our core values which include vision, growth mindset, performance, belief, innovation, delivering value, and excellence underpin everything we do and serve as our guiding principles in providing exceptional healthcare solutions.
Our vision is to continually consolidate our position as a value-driven healthcare company. We are dedicated to finding innovative solutions to the complex healthcare challenges that the world faces today, especially in the fight against non-communicable diseases. We are more than just a team - we are a group of individuals with a shared passion for making a difference.
Join us in our mission to create more accessible and effective healthcare solutions for everyone. Together, we can make the world a better place than we found it.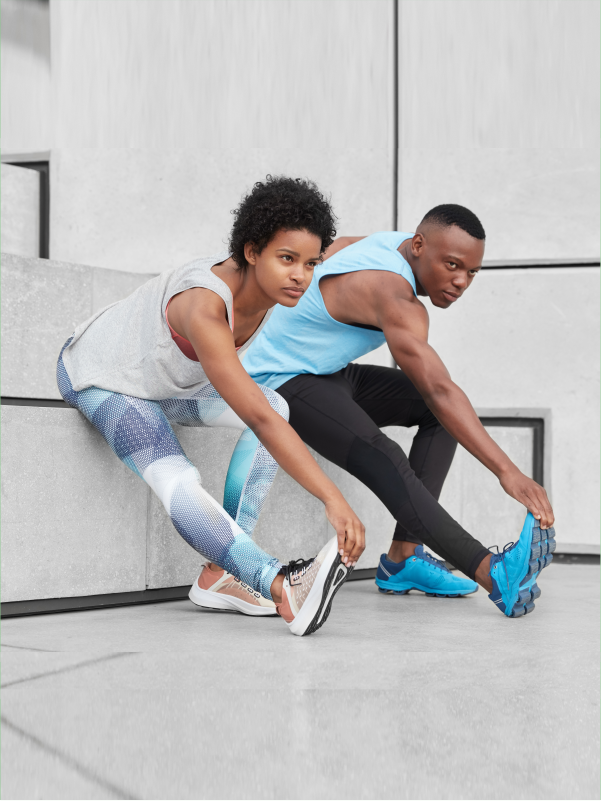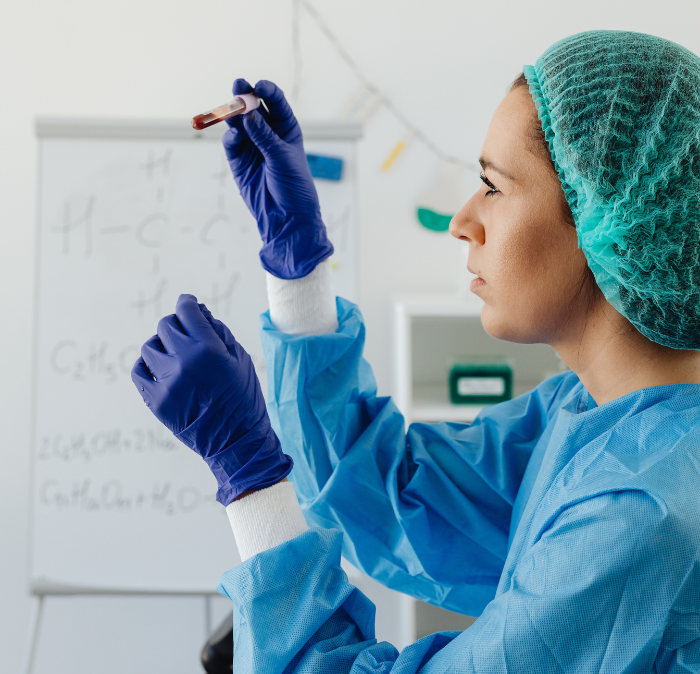 Together, we can make the world better than we found it.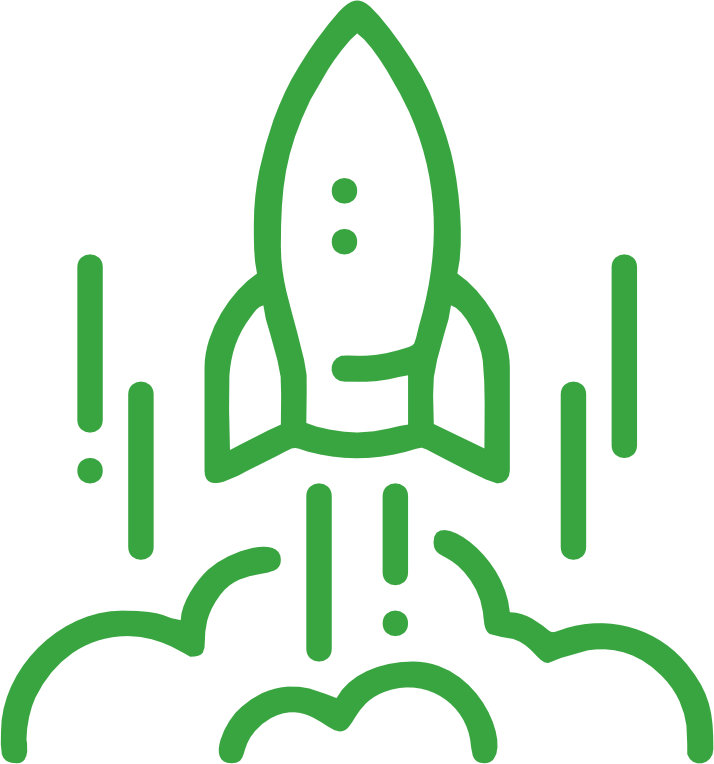 Our Mission
To Improve the Quality of Life Index for all People With A Focus On Preventing Non Communicable Diseases.
Our Core Values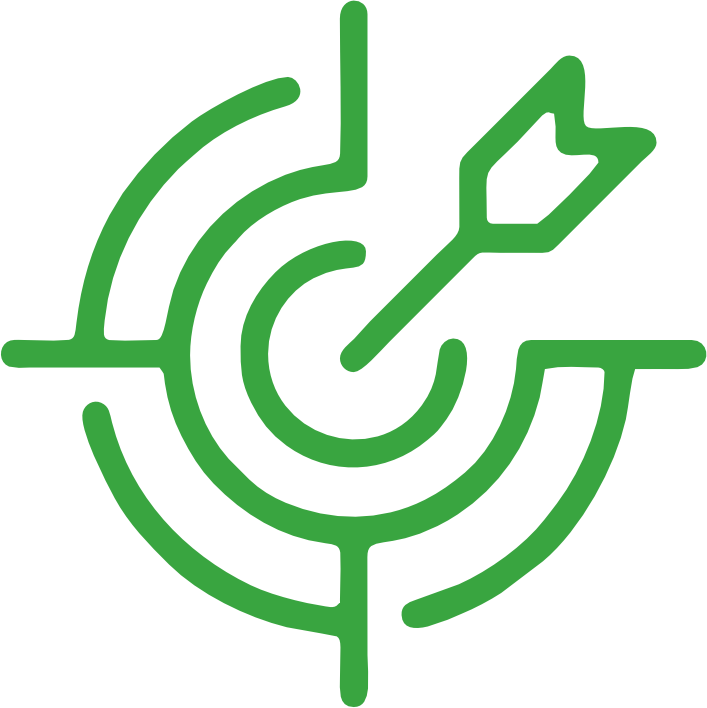 Our Vision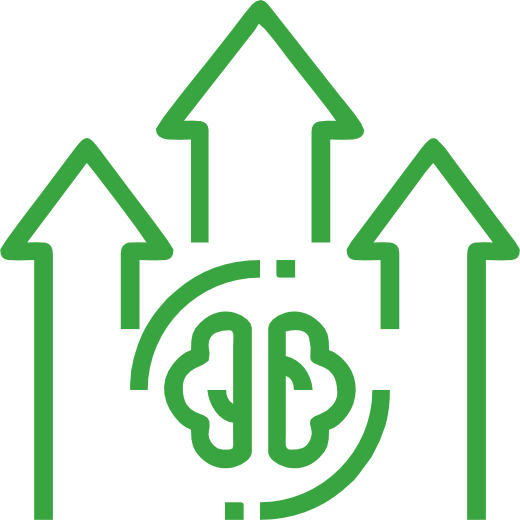 Growth Mindset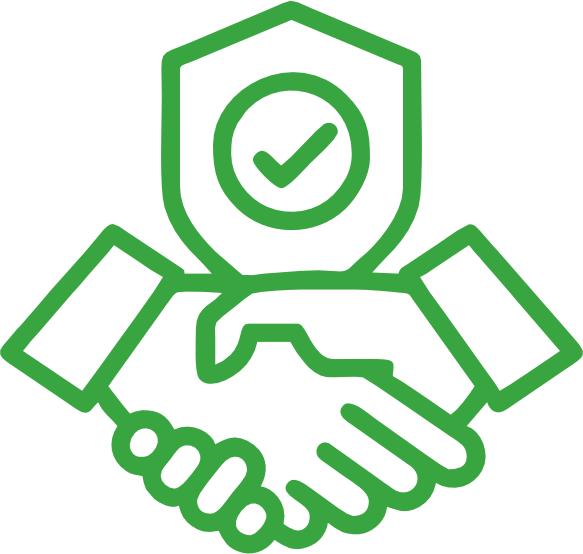 Belief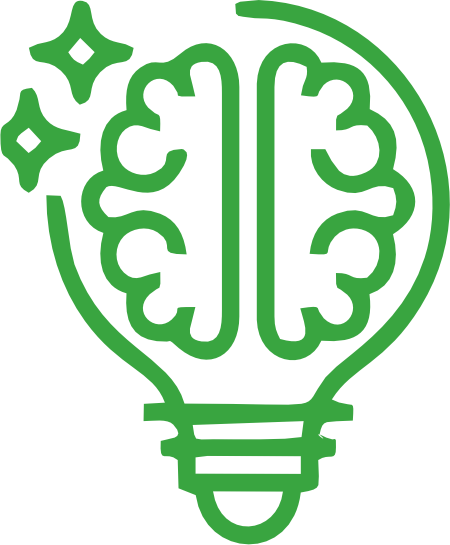 Innovation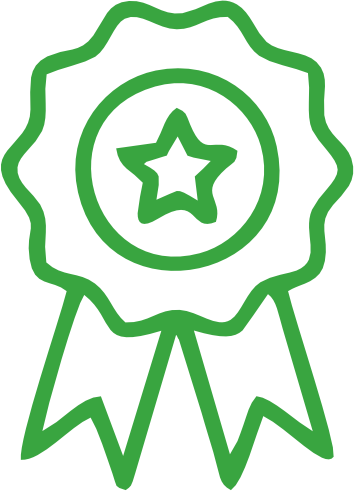 Excellence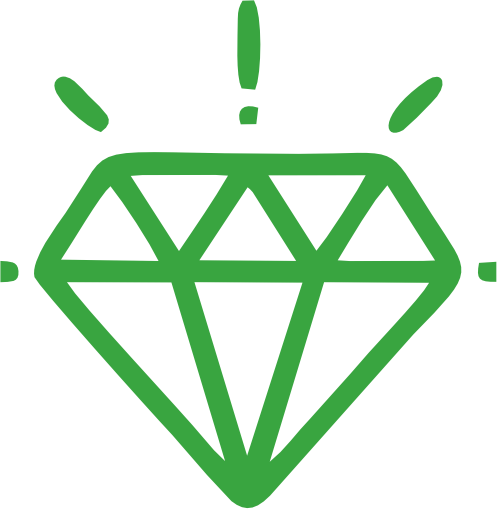 Delivering value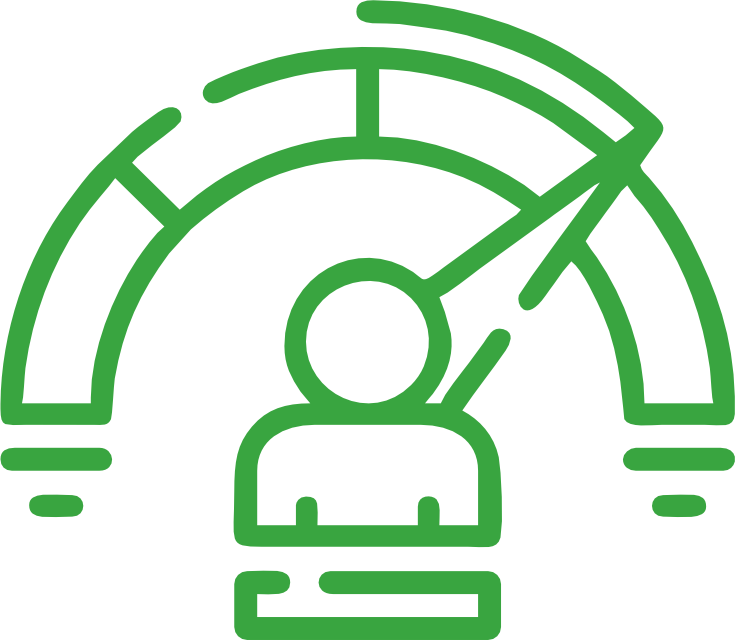 Perfomance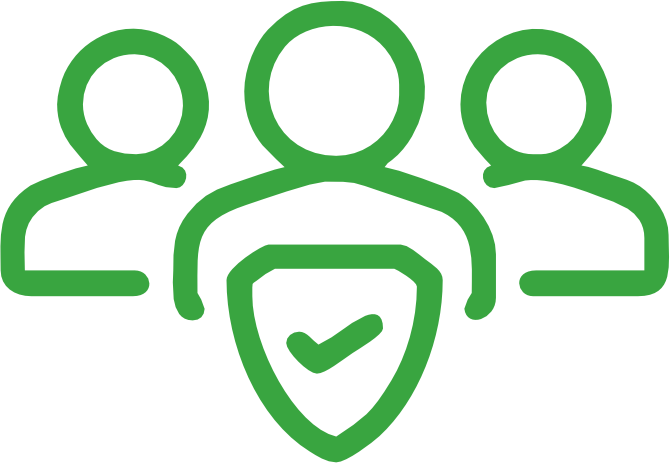 Integrity
Our People
Our people are the core of our existence. Everything we are and ever achieve will be is based on the people in this organization, incuding our customers. At Oakleaf Pharmaceuticals Ltd, the people come first.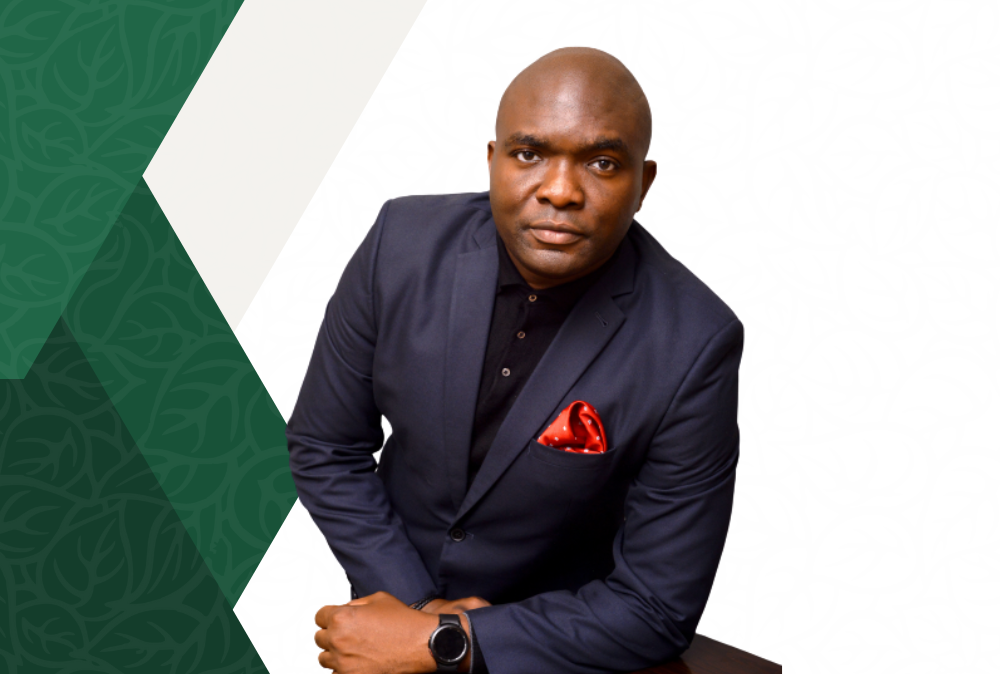 PHARMACIST ADETUYI ADEDIPO
MANAGING DIRECTOR/CEO
Meet Pharmacist Adetuyi Adedipo, the Managing Director/CEO of our company. He graduated from Olabisi Onabanjo University in Ago-Iwoye, Ogun State with a degree in Pharmacy, and holds a master's degree in International Marketing and Entrepreneurship from the University of Essex.
With over a decade of experience in marketing and sales management in Nigeria, he leads our team with his expertise and dedication.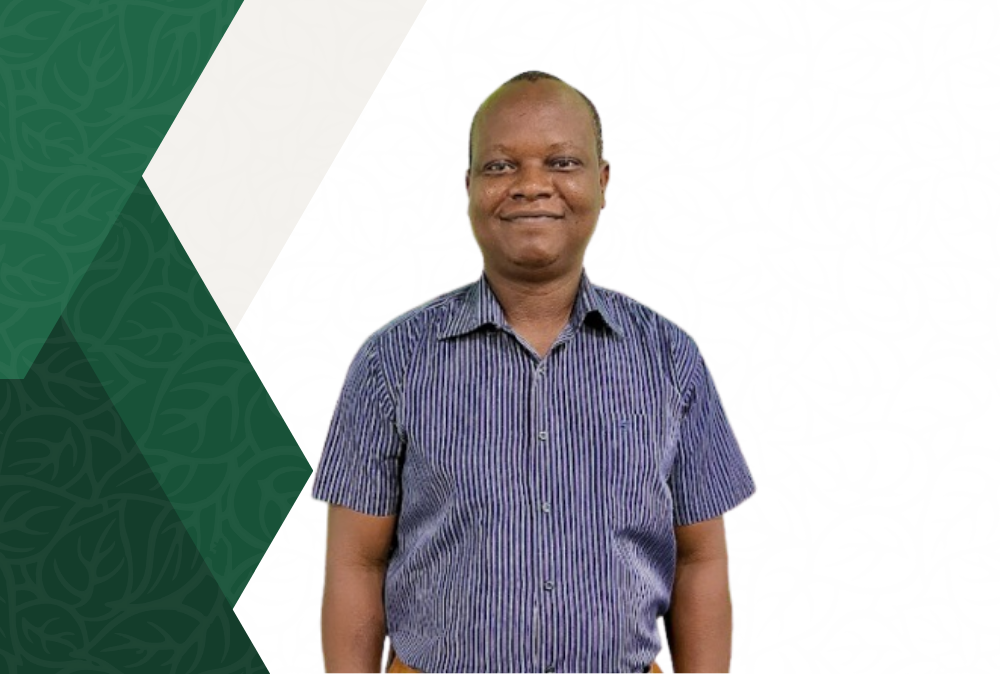 MR AKEJU AYODEJI
HEAD OF ACCOUNTS
Akeju Taiwo obtained a Bachelor's degree in Accounting from Moshood Abiola Polytechnic, located in Abeokuta, Ogun State. He is an associate member of the Chartered Institute of Taxation of Nigeria and a member of the Nigeria Institute of Management, he currently holds the position of Head of Accounts at Oakleaf Pharmaceuticals.
With over 15 years of hands-on experience in the field of accounting, Akeju has had the privilege of working with reputable organizations across diverse industries allowing him to cultivate a comprehensive understanding of accounting practices within different sectors, equipping him to contribute effectively and provide tailored solutions in any industry setting.
Driven by a passion for accuracy, integrity, and financial excellence, Akeju is dedicated to optimizing financial processes, ensuring regulatory compliance, and maximizing profitability with his strong educational background, professional affiliations, and extensive industry experience.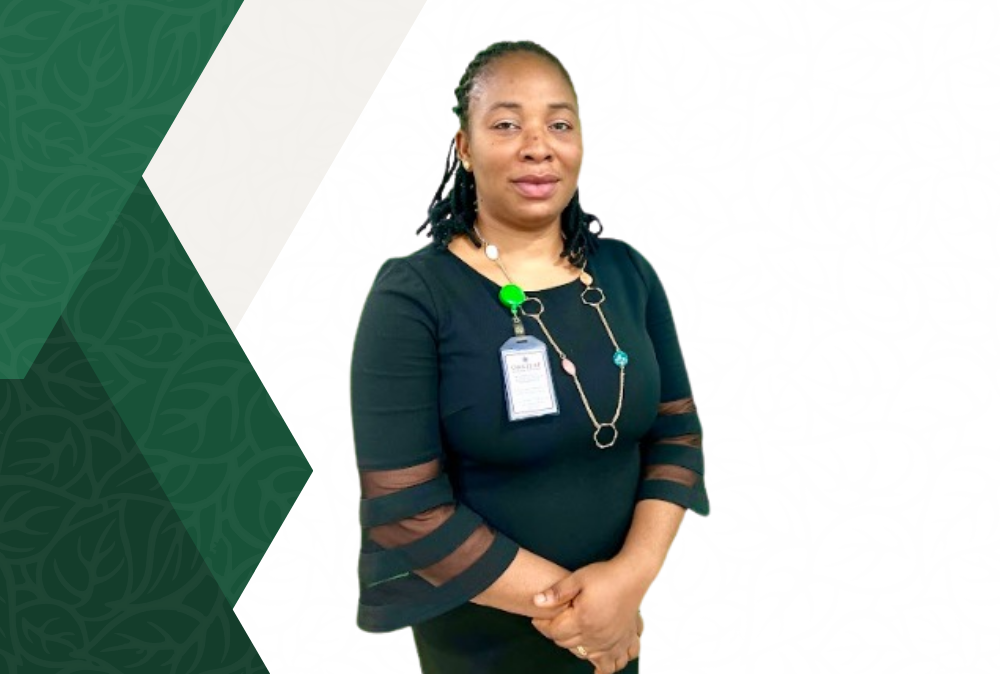 MRS. ANACHIWO CHIDIEBERE
HUMAN RESOURCE MANAGER
Mrs. Chididebere Anachiwo holds a Bachelor's Degree in Banking and Finance from Enugu State University of Science and Technology (ESUT) and is an Associate Member of the Chartered Institute of Personnel Management (ACIPM).
With over 10 years of experience in the banking and financial services industry, she has held various functional responsibilities in customer service, banking operations, HR generalist affairs, administration, industrial relations, and staff welfare.
Her competencies include employee recruitment and retention, conflict resolution, payroll management, HR policies development and legal compliance, and performance appraisal management.
She has a can-do attitude and demonstrated skills in negotiation and counseling backed by a high level of integrity.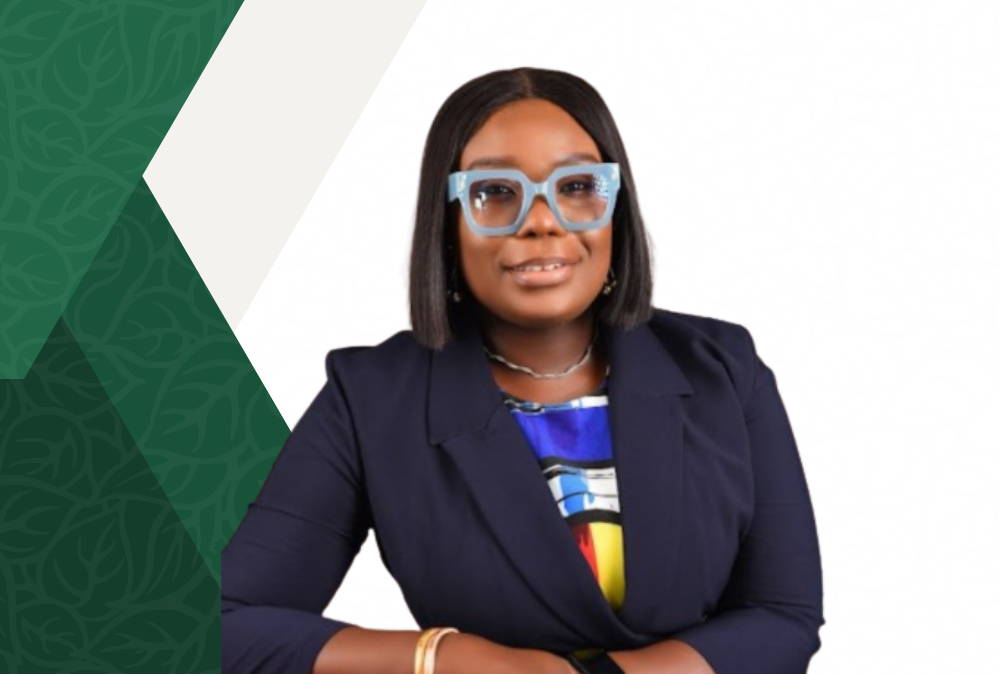 MRS. OLUWADAMILOLA TEWOGBADE
HEAD OF OPERATIONS
Oluwadamilola has served in diverse capacities with a special skill set for business management and planning as well as organizational operations management, a role which has seen her explore her expertise as a Business Development Professional in the FMCG sector for over 6 years.
She holds a Bachelor of Science Degree in Accounting and Business Management from the University of Westminster.
Oluwadamilola currently serves as the Head of Operations, Oakleaf Pharmaceuticals Ltd, a huge milestone which has seen her effortlessly combine business management and people management skills effectively.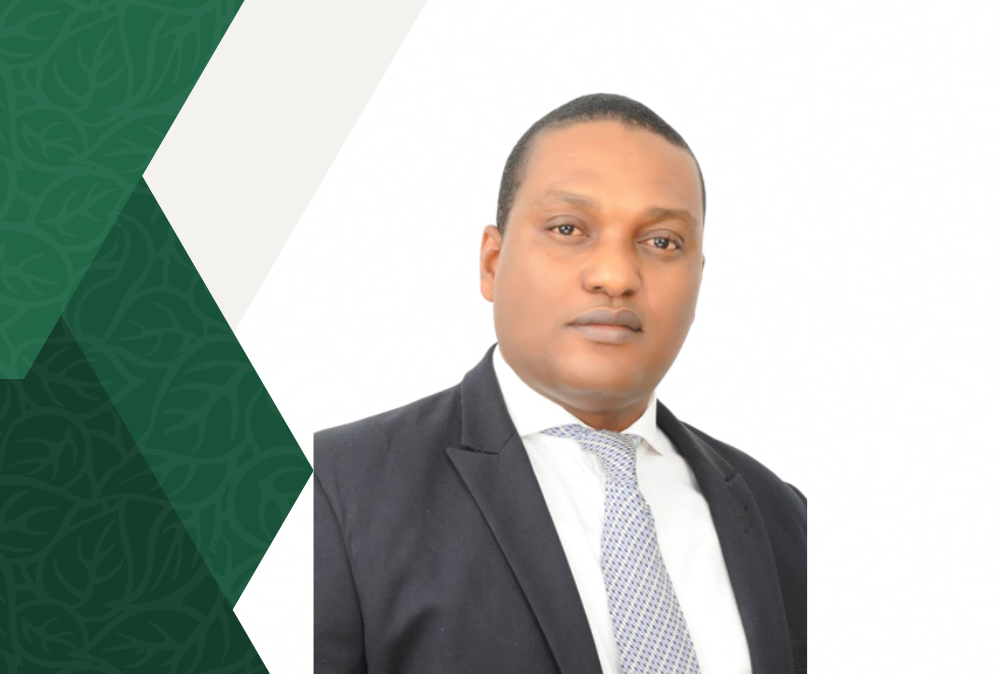 PHARM. OBI AUSTIN EKENE
HEAD OF SALES & MARKETING
Pharm. Obi Austin Ekene is a seasoned Pharmacist with 18+ years' experience in Pharmaceutical sales and marketing.
He holds an MBA, a Masters in Managerial Psychology, and a Masters in International Law and Diplomacy (Best graduating student) from the University of Lagos, Nigeria.
He has held top positions in multiple pharmaceutical companies in Nigeria, including Emzor Pharmaceutical Industries Ltd and Boehringer Ingelhem.
Currently, he is the Head of Sales and Marketing at Oakleaf Pharmaceuticals Ltd.