Your Trusted Partner for EMR Software Solutions in Nigeria
At Oakleaf Pharmaceuticals Ltd, we take immense pride in revolutionizing the healthcare landscape in Nigeria by providing state-of-the-art Electronic Medical Records (EMR) software solutions. As a leading distributor of EMR software, we have partnered with one of the best EMR companies in the industry to deliver cutting-edge technology that empowers healthcare providers to deliver exceptional patient care and streamline their workflows.
What is EMR Software?
EMR software, or Electronic Medical Records software, is an advanced digital system designed to replace traditional paper-based medical records. It enables healthcare professionals to efficiently capture, store, manage, and share patient information within a secure digital environment. With EMR software, healthcare providers can access real-time patient data, including medical history, prescriptions, test results, and treatment plans, fostering improved collaboration and making informed decisions for better patient outcomes.
I highly recommend Goodseed Fertility Supplement for men. As someone who frequently drives long distances for work, I often found myself feeling stressed and experiencing a significant decrease in my libido. However, since incorporating Good Seed into my daily routine, I have noticed a remarkable difference. With just half a cup, I feel revitalized and energized, leading to increased confidence and satisfaction in the bedroom. Overall, Goodseed is an excellent product that I would definitely recommend to others.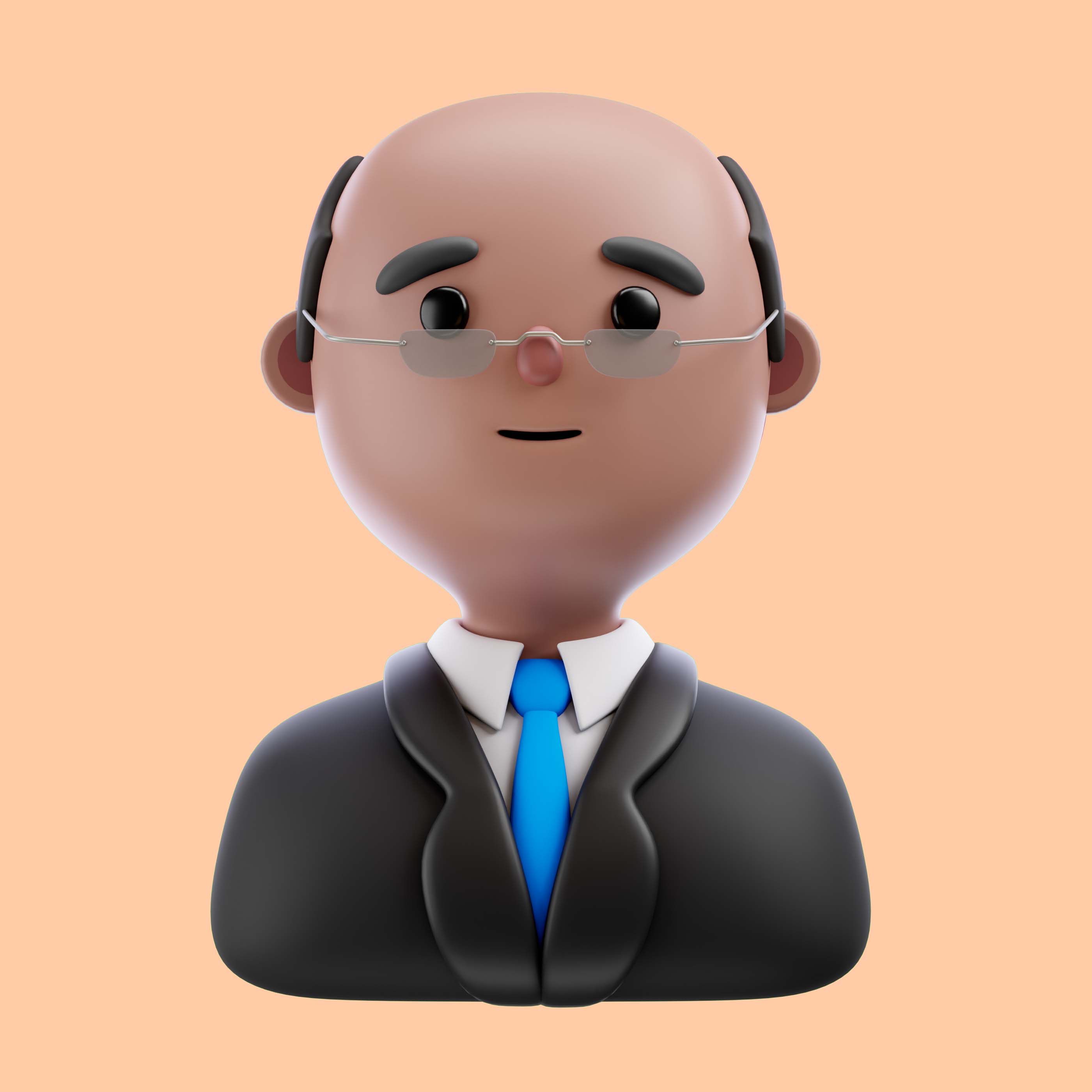 JONTO
As a doctor, I have observed a significant improvement in the stamina of my male patients who have been taking Goodseed fertility supplement. This product has proven to be an effective solution for increasing energy levels and enhancing overall endurance, which is particularly beneficial for couples who are trying to conceive. With Goodseed, my patients have experienced an improvement in their reproductive health and have been able to maintain optimal physical performance. I highly recommend Goodseed fertility supplement for men to anyone looking to improve their fertility and overall health.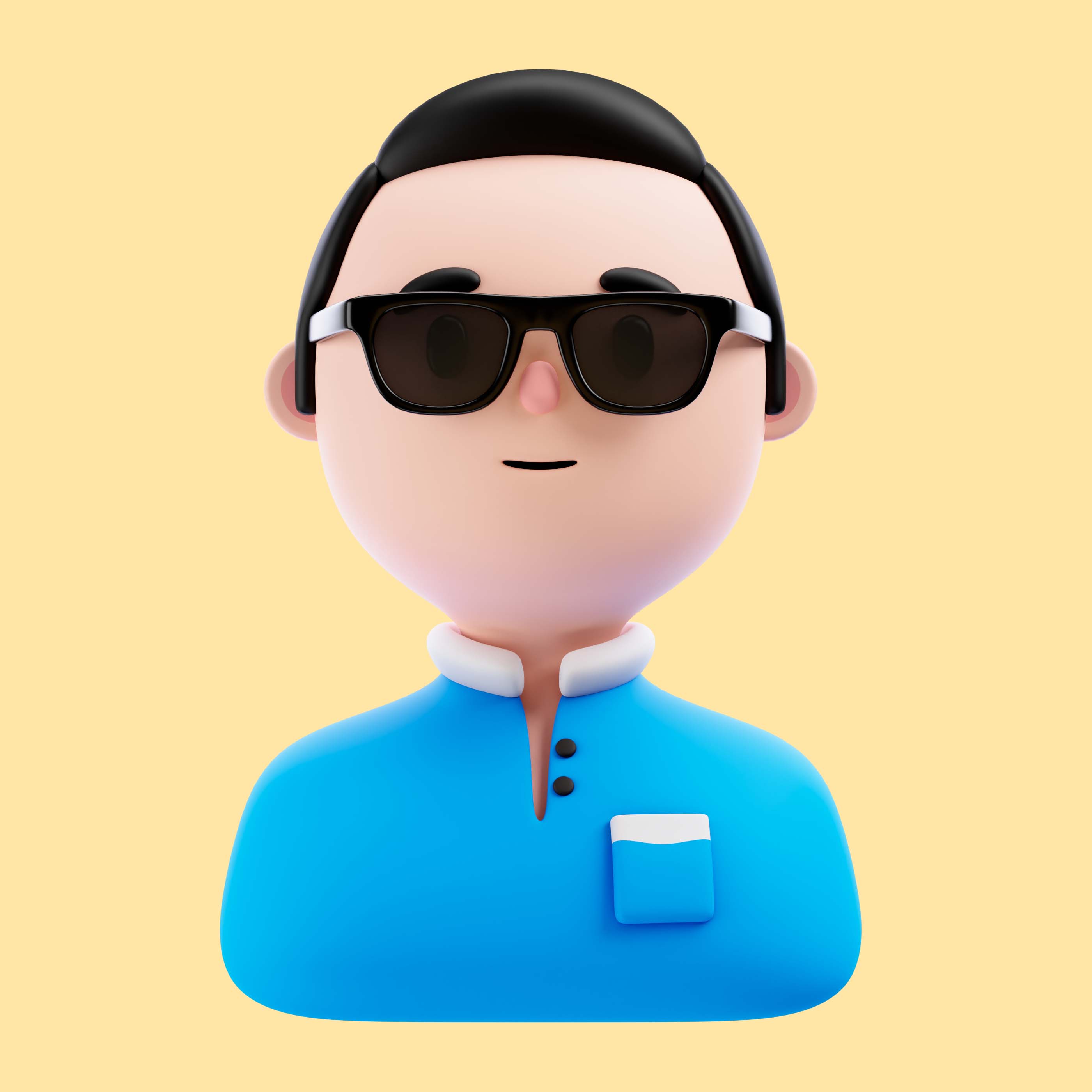 DR. CHUMA ARONU
Doctor
My husband and I had been trying for a baby since December 2022 and He heard about the Goodseed Fertility support supplement and asked me to make enquiries and after due consultations with a representative we decided to make purchase for the each of us and started taking it in April, my test results have shown I'm pregnant and I am so thankful to the Oaklife Vitamins team!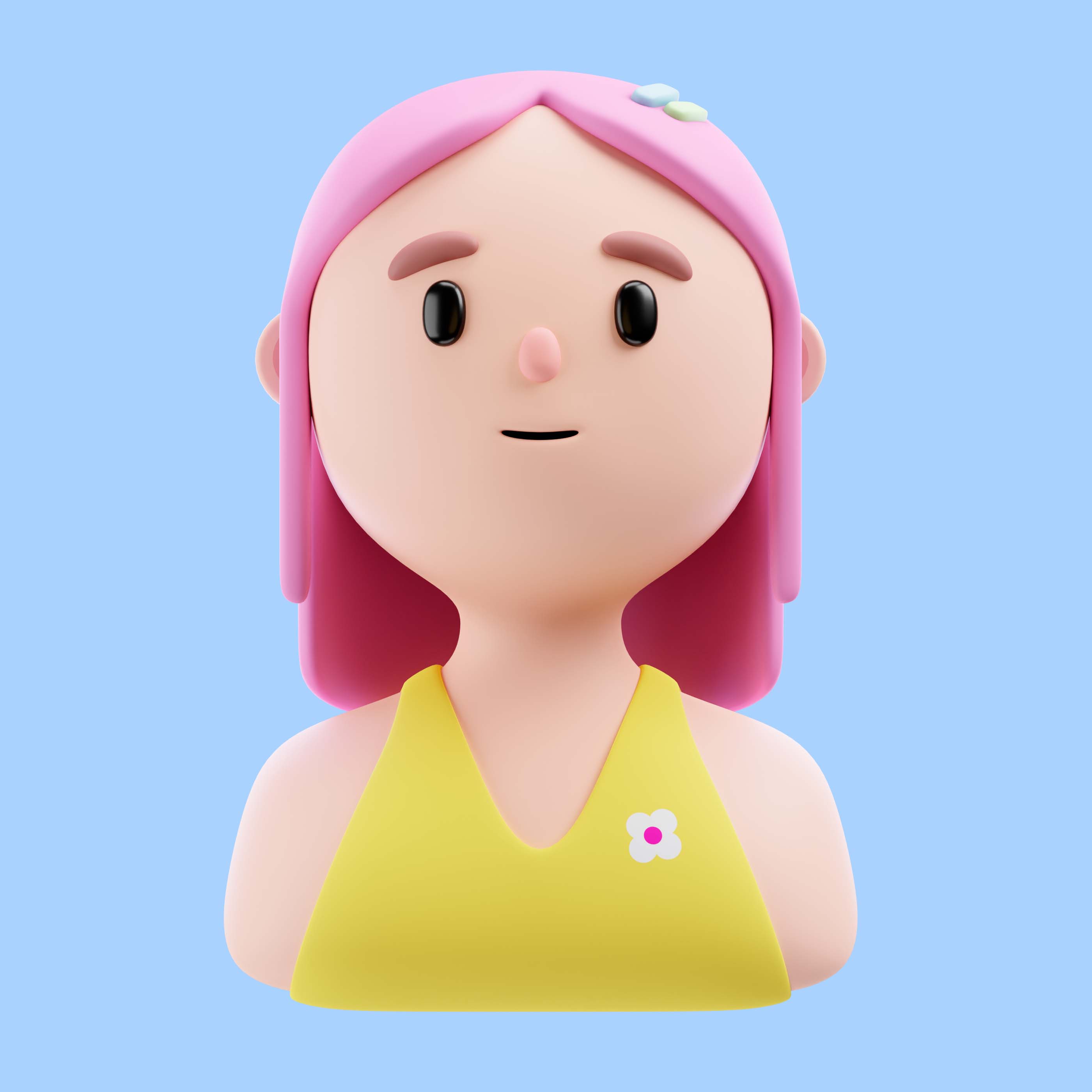 Amaka
Your supplements have always been a blessing to me before conception and now that I'm pregnant it's even more beneficial because the first time I went for my antenatal and showed my doctor the supplement he was happy and satisfied that it had the required iron requirements for pregnancy and told me to continue with it.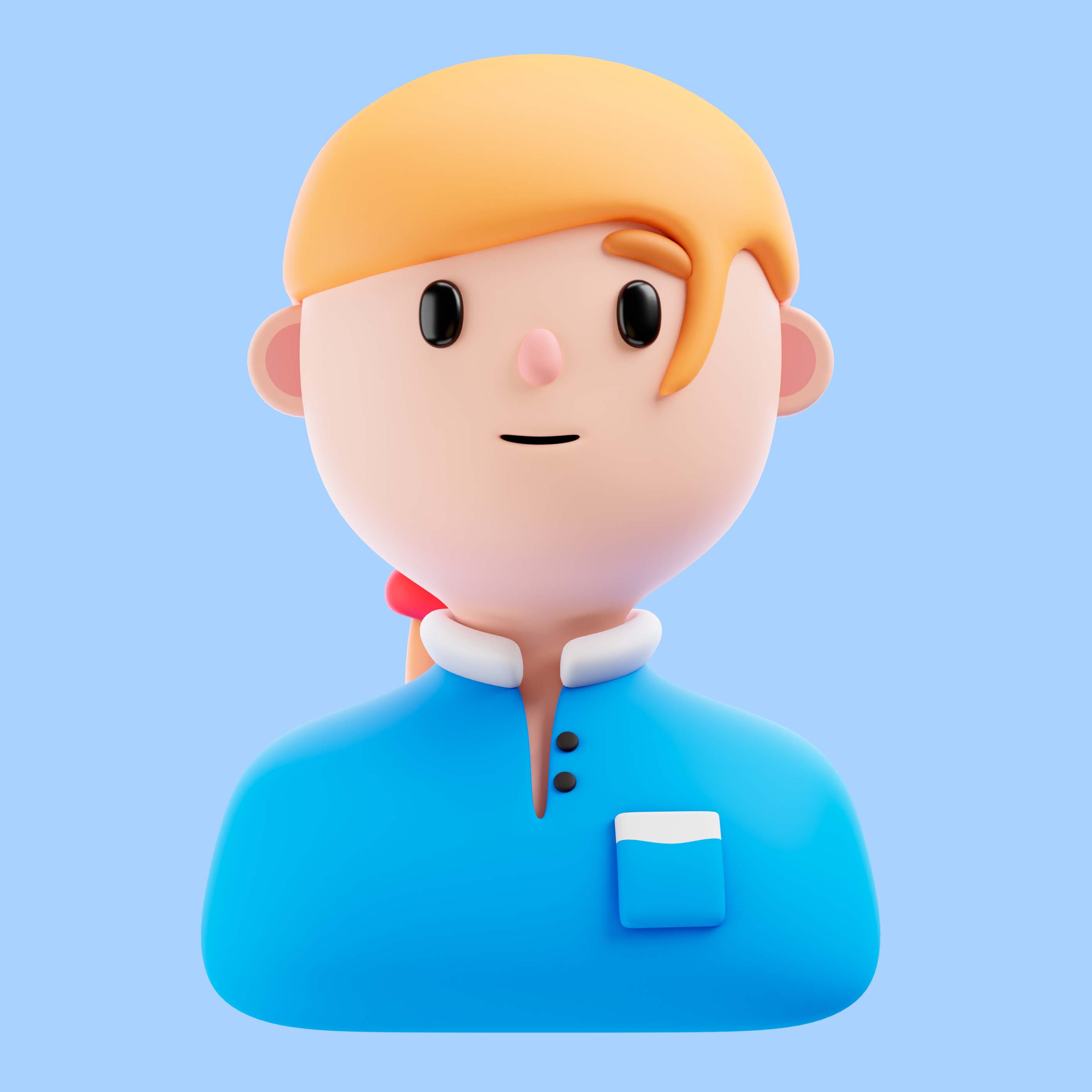 Foluke Olorunisola
My wife took safepreg during pregnancy and my son came out healthy.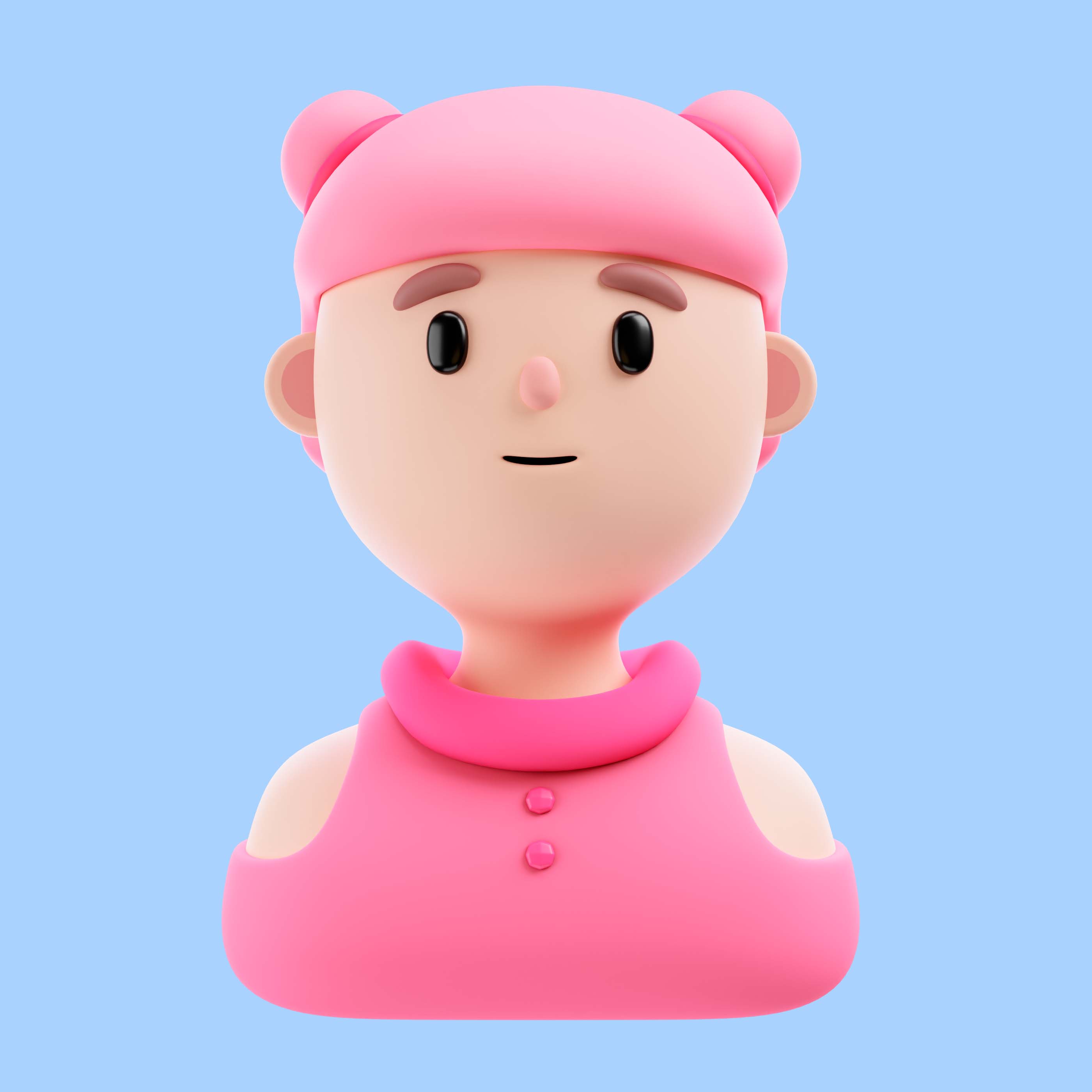 Damilola Robert
I am extremely grateful for Safepreg, the prenatal supplement that both of my sisters used during their pregnancies. Thanks to this product, their journeys to motherhood were incredibly smooth and without any complications, resulting in the delivery of healthy and beautiful babies. I would highly recommend Safepreg to any expecting mother, as it has proven to be a safe and effective solution for ensuring the health and well-being of both mother and baby.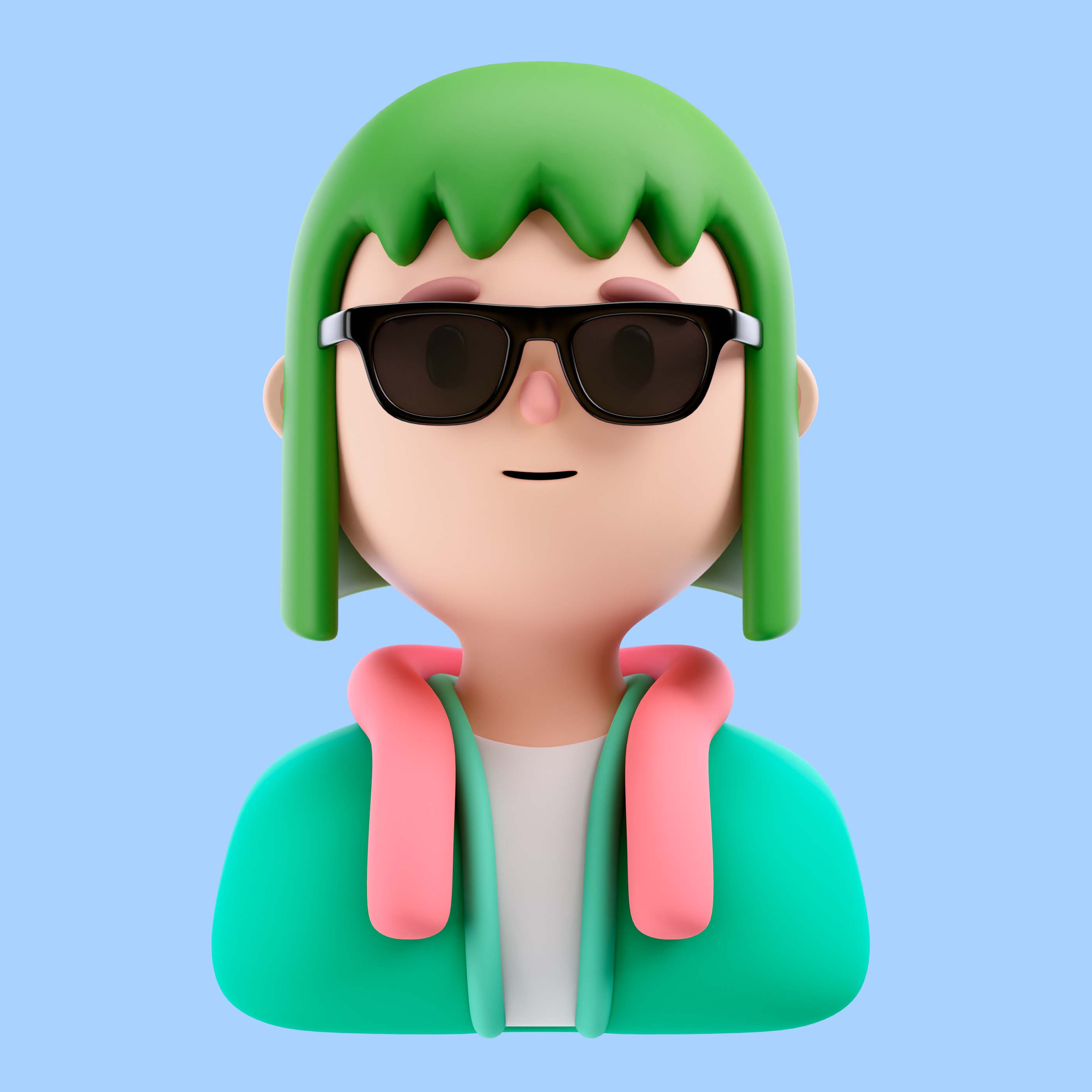 IRENE
Calgovit Vitamin C is good on the skin. I am after my skin beauty and overall it's a lovely product.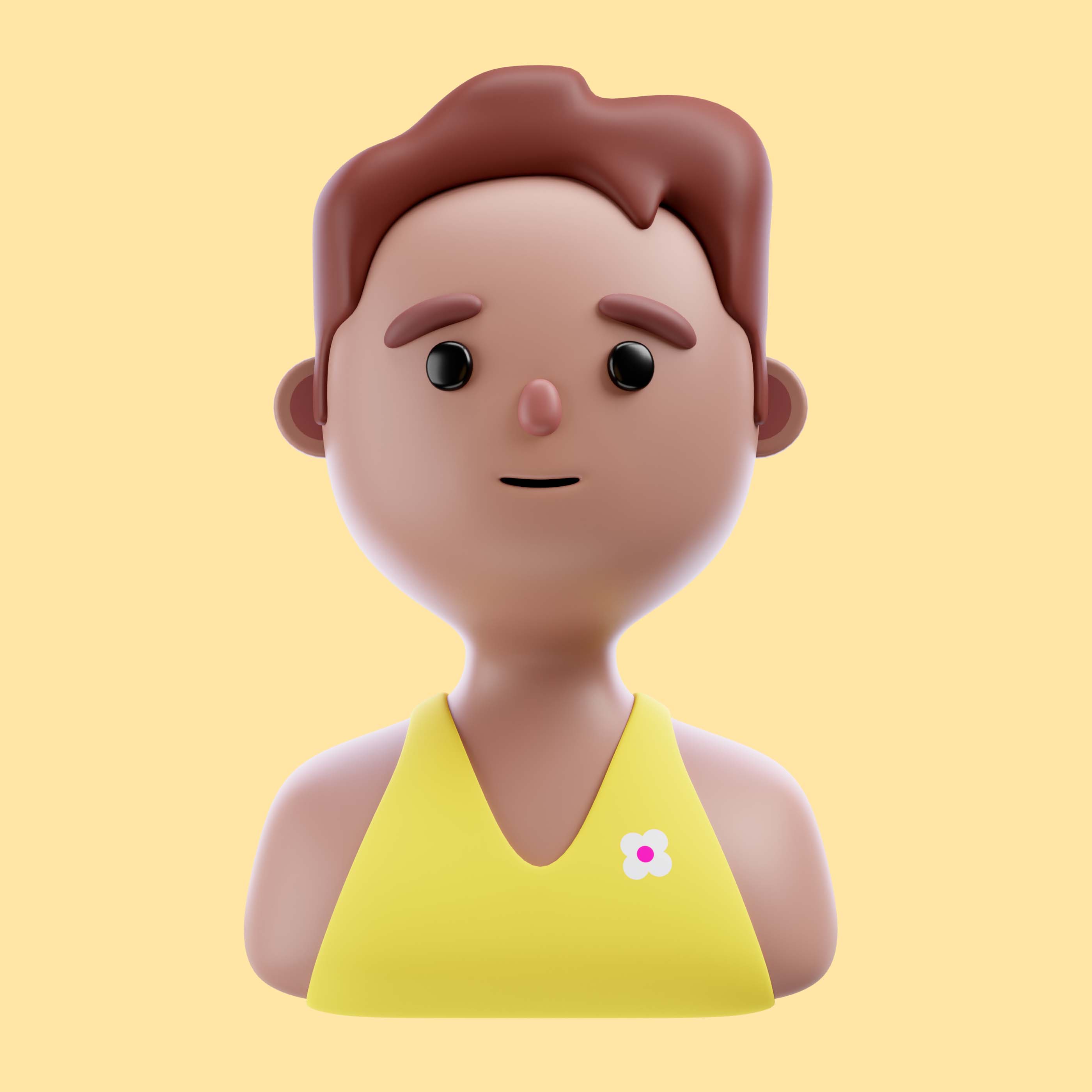 Alisha Sarah
I loveeeeee Immun-Activ, it's my holy grail. It helps with my acne. I'm super happy with this product. I recommend 100%
Patience Atobatele
My family and I have remained loyal to Immun-Activ from the days of Covid up until now. I used to experience frequent flu and just weakness but a lot of that went away after I begun using Immun-Activ and for a Nigerian brand I was completely impressed and have purchased over 4 bottles personally.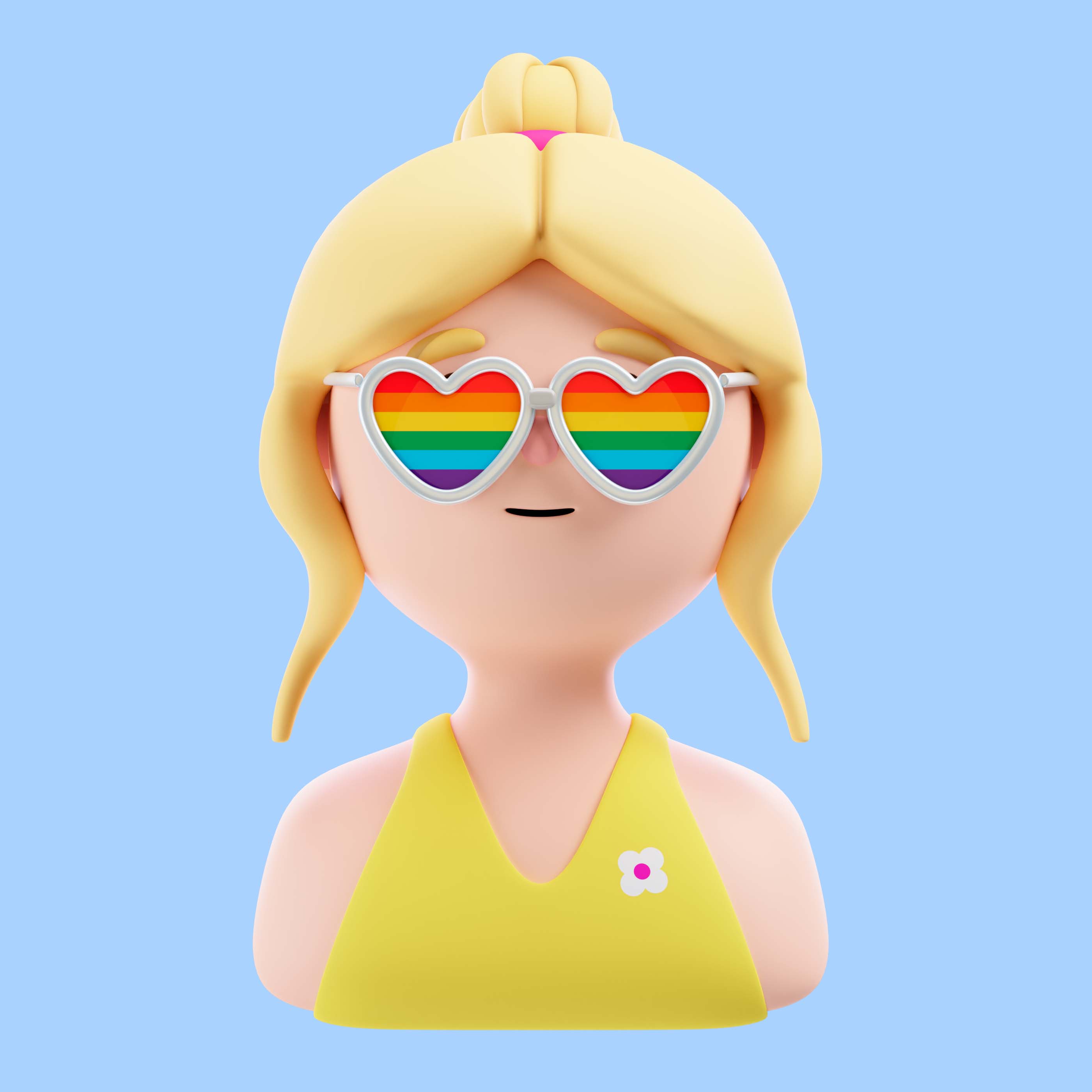 Debola